No Design Cost!
Bearing Guide Rollers
200 items meet any applications at conveyor lines and material handling
Imao's guide rollers with built-in bearings are ready-to-use, and save your time and effort in product design.
All guide rollers are in-stock to ensure better availability and quicker delivery.
Imao offers a wide variety of shapes, sizes, and materials for various applications such as conveyor lines and material handling.
These standard rollers contribute to cost reduction by eliminating designing and manufacturing your own rollers.
Feature
Bearing Assembled Design
Provides smooth movement and higher durability.
Double bearing types are suitable for heavy duty application.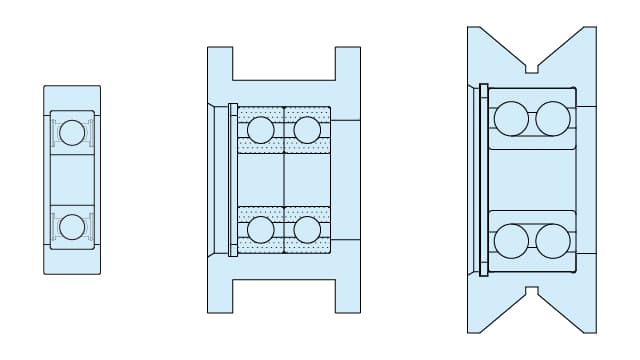 Many Options in Shapes / Sizes / Materials
200 items are available for various industrial & manufacturing applications.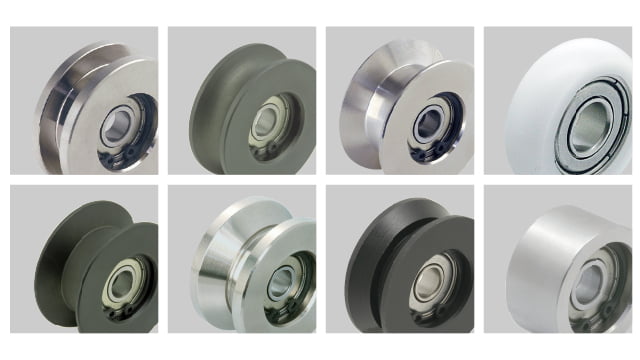 In Stock and Ready to Ship
Time saving and cost effective solution in designing and manufacturing process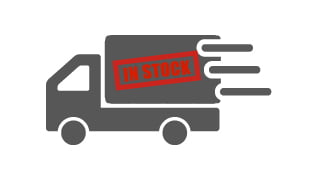 Lineup
Flat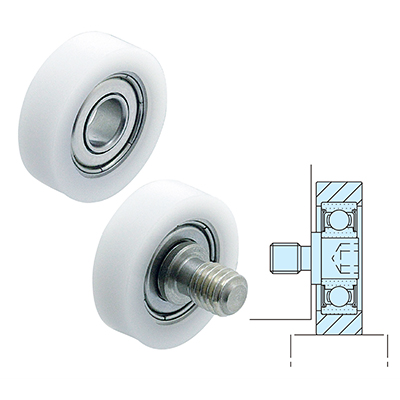 GRL-P-F-SUS
FLAT PLASTIC GUIDE ROLLERS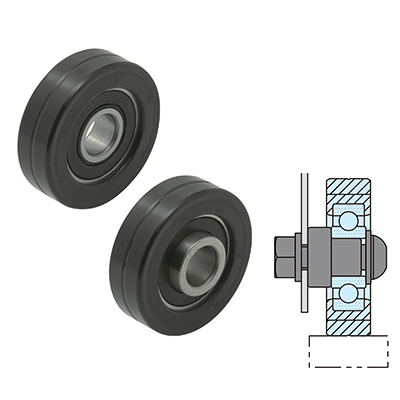 CTG-BR
GUIDE ROLLERS (Light-Duty)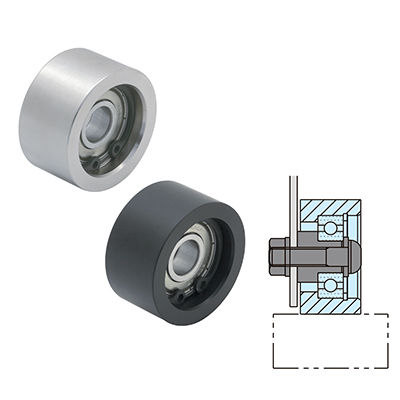 Round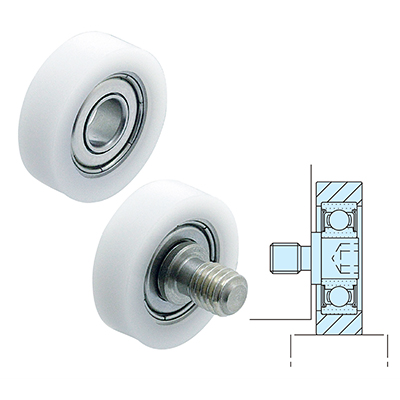 GRL-P-U-SUS
ROUND PLASTIC GUIDE ROLLERS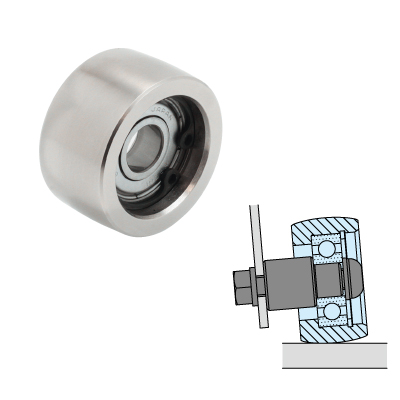 GRL-C
CROWN GUIDE ROLLERS
Single Flanged
GRL-P-L-SUS
SINGLE-FLANGED PLASTIC GUIDE ROLLERS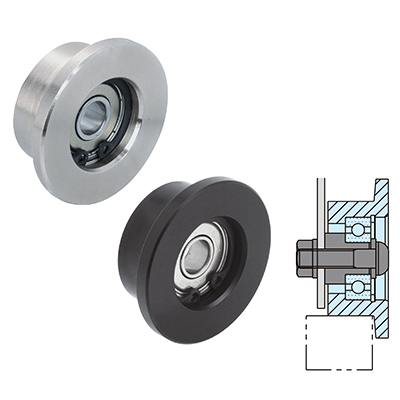 GRL-L
SINGLE-FLANGED GUIDE ROLLERS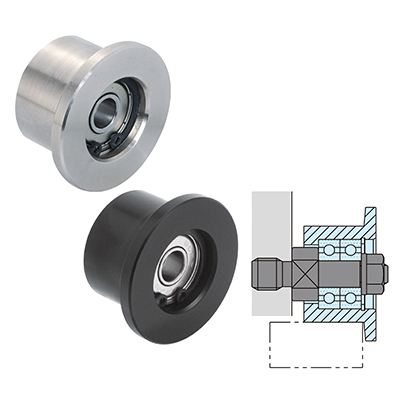 GRL-2-L
SINGLE-FLANGED GUIDE ROLLERS (DOUBLE BEARINGS)
Double Flanged
GRL-H
DOUBLE-FLANGED GUIDE ROLLERS
Material
Plastic
Steel
Stainless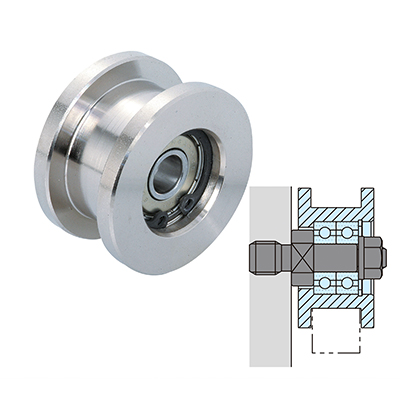 GRL-S2-H
DOUBLE-FLANGED GUIDE ROLLERS (DOUBLE BEARINGS)
U Groove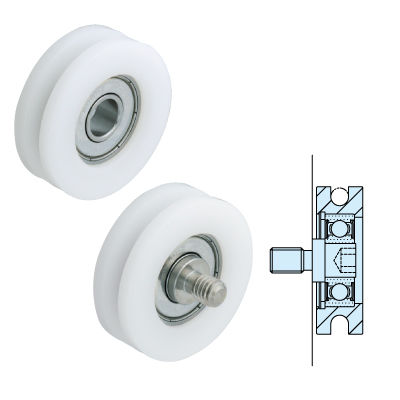 GRL-P-D-SUS
DEEP U GROOVE PLASTIC GUIDE ROLLERS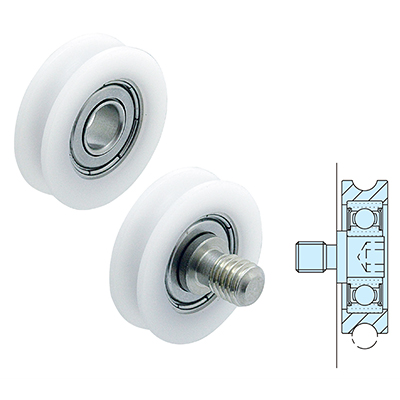 GRL-P-R-SUS
U GROOVE PLASTIC GUIDE ROLLERS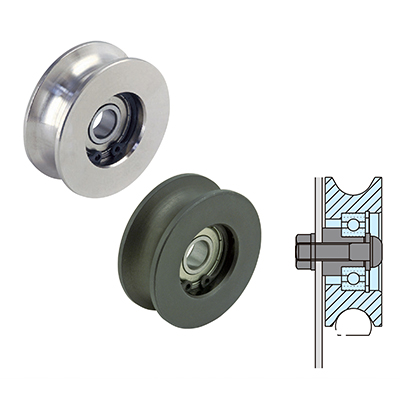 GRL-R
U GROOVE GUIDE ROLLERS
Material
Plastic
Steel
Stainless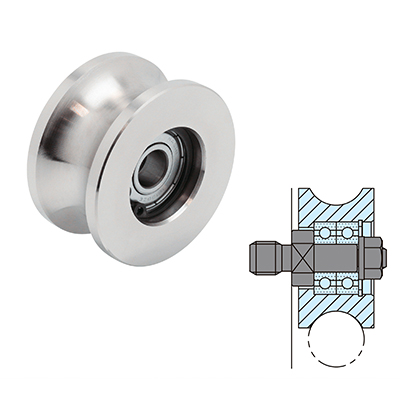 GRL-S2-R
U GROOVE GUIDE ROLLERS (DOUBLE BEARINGS)
V Groove
GRL-SH1-V
V GROOVE GUIDE ROLLERS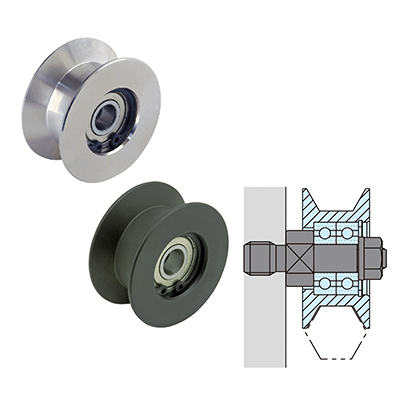 GRL-V
V GROOVE GUIDE ROLLERS (DOUBLE BEARINGS)
Y Groove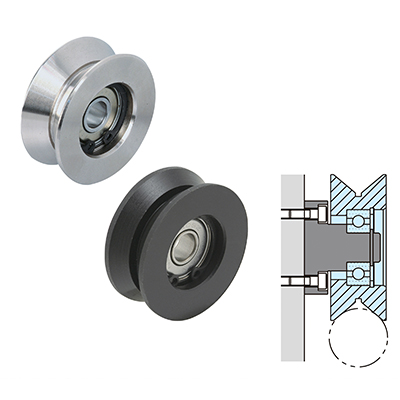 GRL-Y
Y GROOVE GUIDE ROLLERS
Material
Plastic
Steel
Stainless
GRL-S2-Y
Y GROOVE GUIDE ROLLERS (DOUBLE BEARINGS)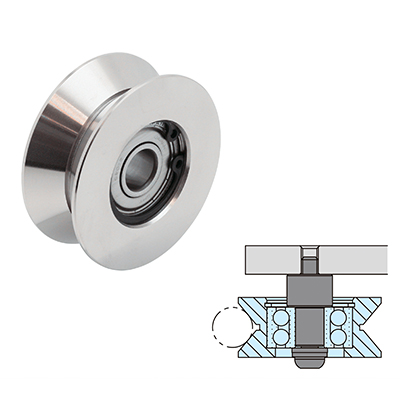 GRL-SWA-Y
Y GROOVE GUIDE ROLLERS (DOUBLE-ROW ANGULAR CONTACT BALL BEARING)
Accessories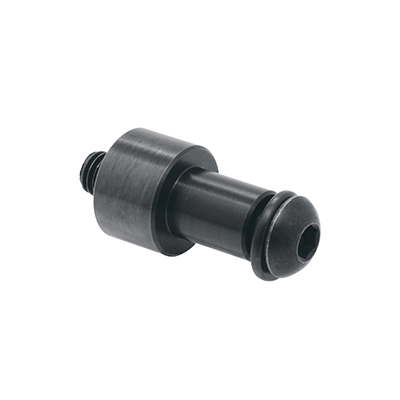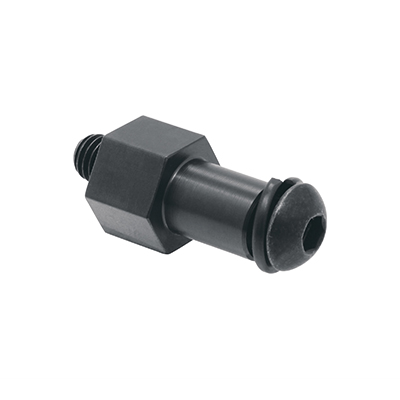 RLP-EWA
ECCENTRIC ROLLER PINS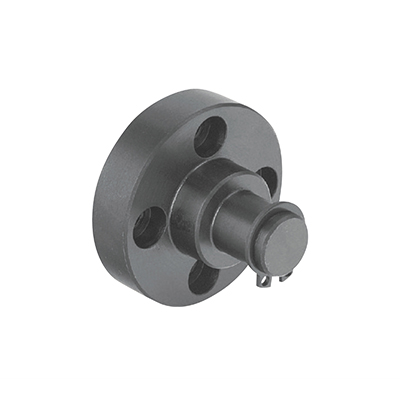 RLP-F
FLANGED ROLLER PINS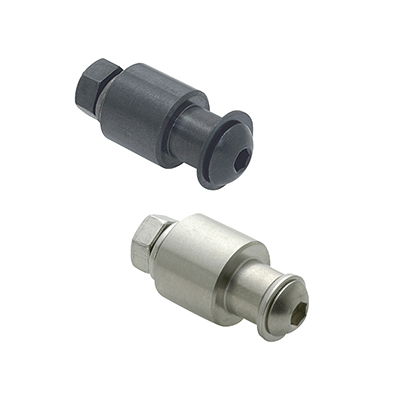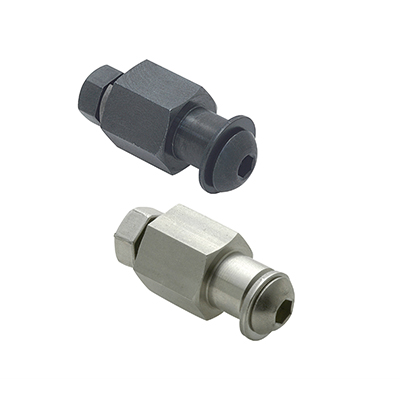 RLP-E
ECCENTRIC ROLLER PINS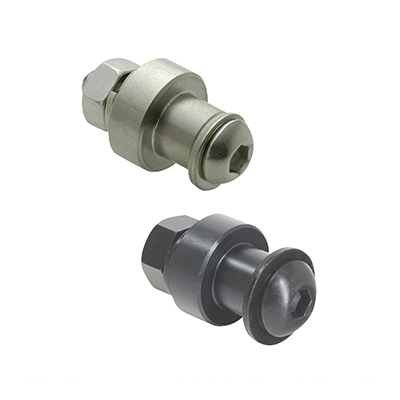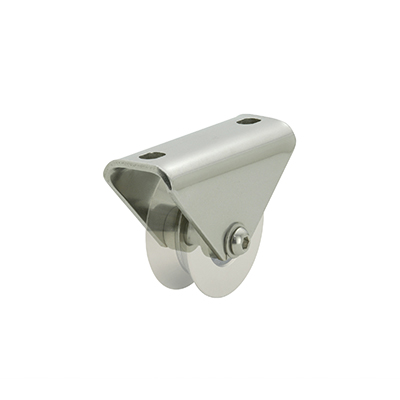 GRL-BL-SUS
GUIDE ROLLER BRACKETS
RLR
RAILS FOR GUIDE ROLLERS