Torque Limiting Knobs & Handles Provide Constant Tightening Force!
No Over / Under Tightening!
Torque limiting knobs and handles provide constant tightening force with the specified torque.
These functional knobs and handles prevent over / under tightening by clicking when reaching the desired torque.
The knobs come with preset torque of 2 or 3 Nm and the handles have adjustable torque range of 1 - 8 Nm.
Feature
Click at Specified Torque
The knob or handle clicks when reaching the specified torque to ensure the maximum permissible torque is not exceeded.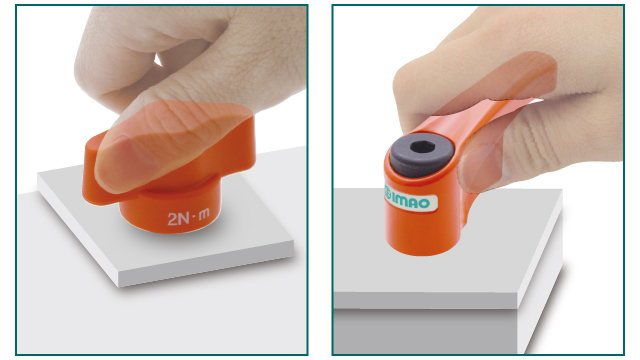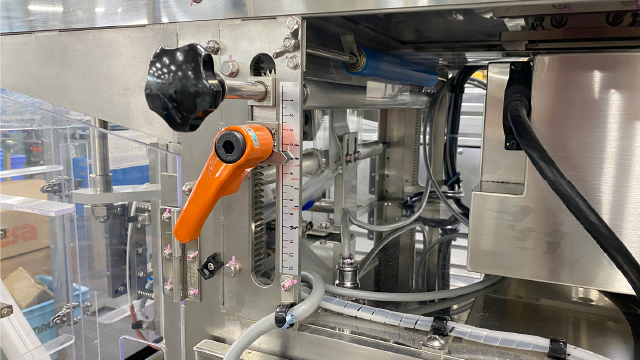 Preset / Adjustable Torque
Torque limiting knobs have 2 torque options, and handles have adjustable torque range.
2 Nm / 3 Nm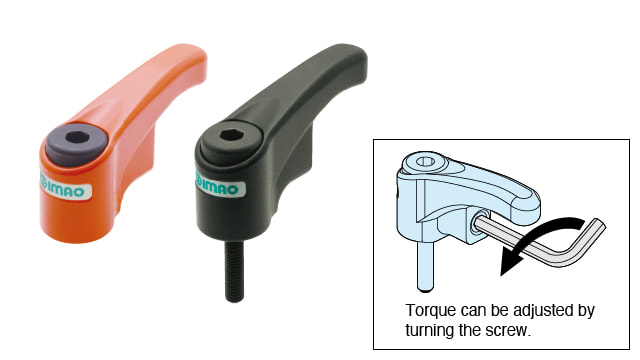 1 - 8 Nm
Available in Tapped or Stud Style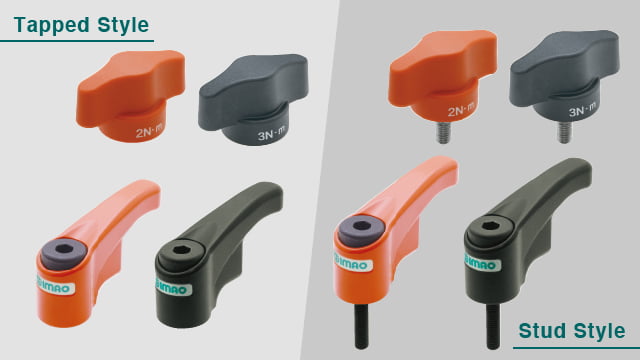 Lineup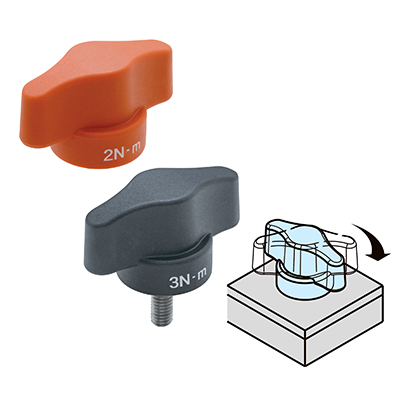 CTK
TORQUE LIMITING KNOBS
Preset torque: 2 Nm / 3 Nm
Thread size: M5 / M6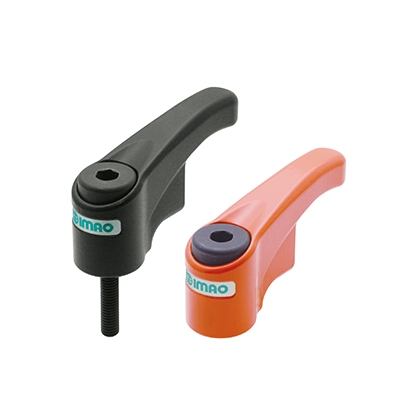 ATCL
ADJUSTABLE-TORQUE HANDLES
Torque range: 1 - 8 Nm
Thread size: M6 / M8 / M10
You may also like