No tool interference in top surface machining!
16-style clamps meet any workholding requirement!
IMAO's manual side clamps grip the side of a workpiece to keep the top free of obstructions in machining fixture.
Strong downward clamping prevents workpiece from lifting upward.
Feature
Easy Tool Access!
No tool interference with clamp
Low profile design allows easy milling and machining.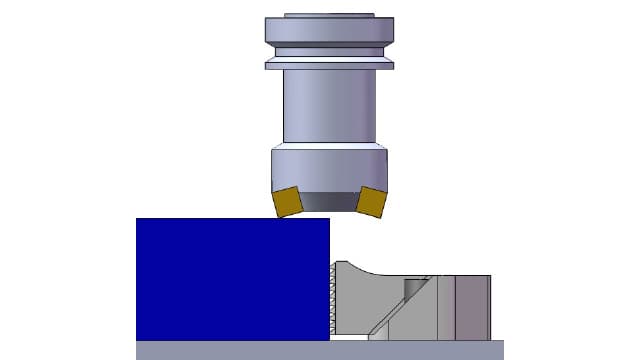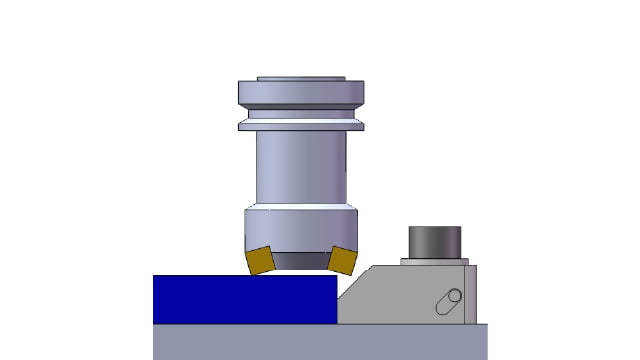 Downward Clamping!
Jaw moves down to press a workpiece towards the fixture plate.
Secure workholding is key to better machining accuracy.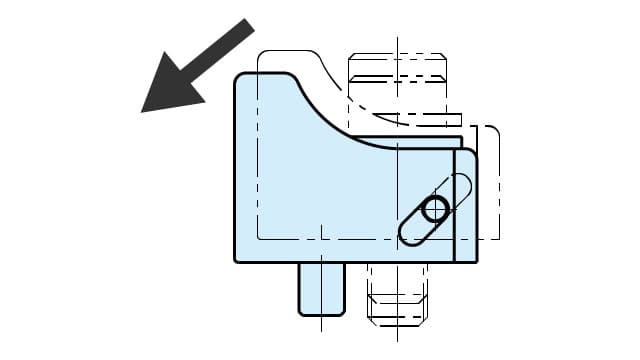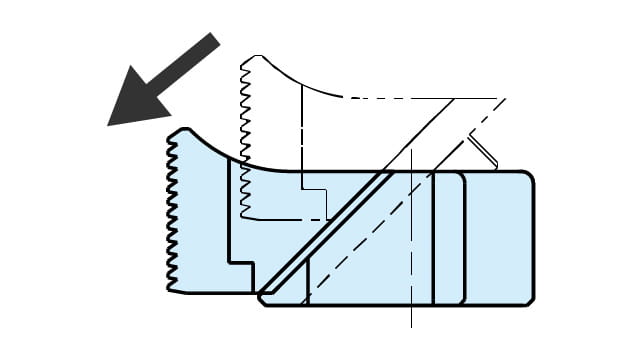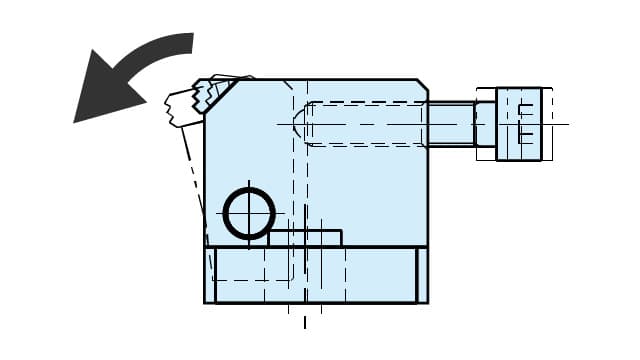 Many Styles and Sizes!
Compact, low profile, heavy duty, etc. are available for perfect clamping solution.
Compact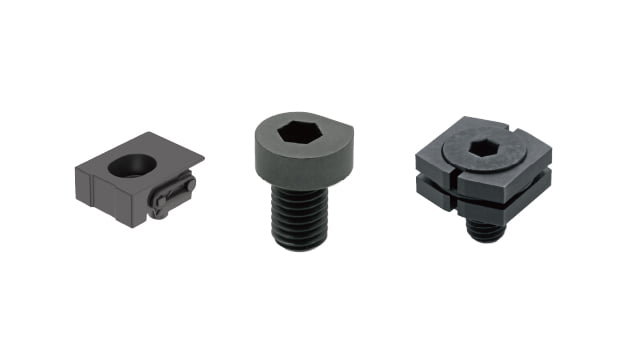 Low Profile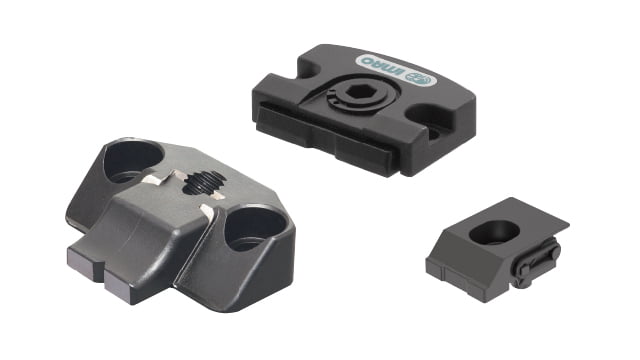 Heavy Duty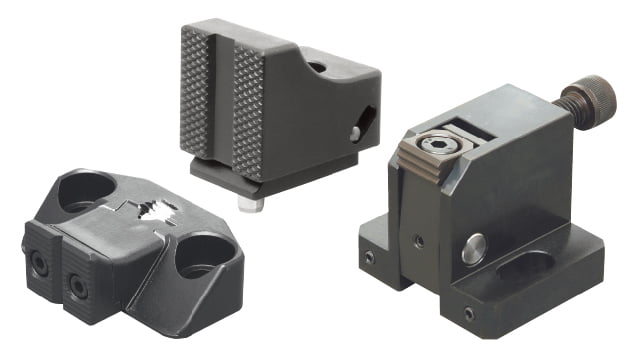 Application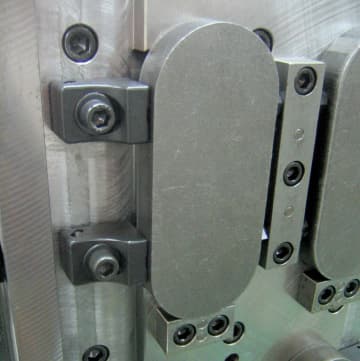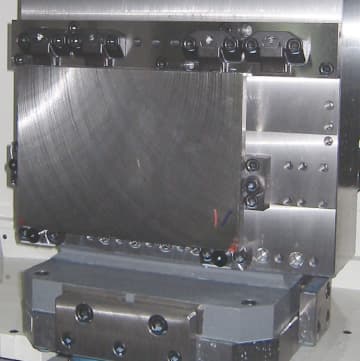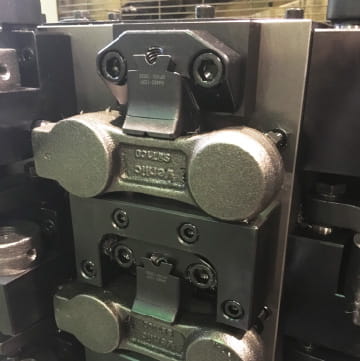 IMAO's side clamps and toe clamps provide clamping solutions for various applications of CNC machining.
Lineup
Compact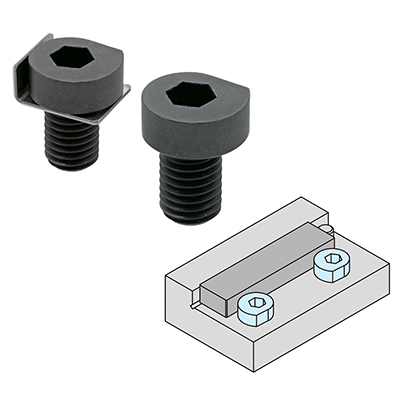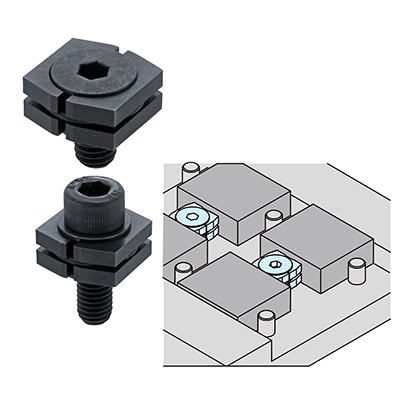 CP132
COMPACT WEDGE CLAMPS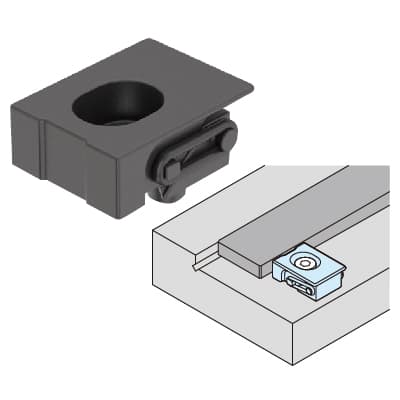 CP134
COMPACT SIDE CLAMPS
Low Profile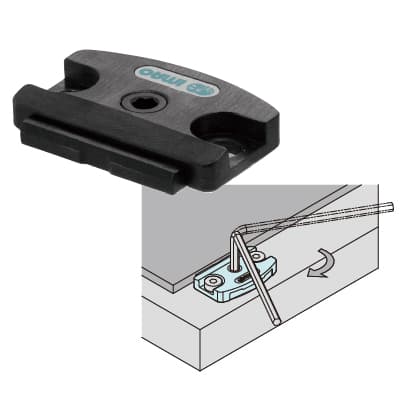 QLSCL
COMPACT LOW-PROFILE CAM EDGE CLAMPS
Jaw height: 3mm
Body height: 5mm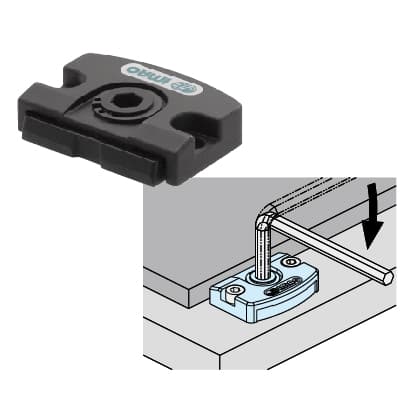 QLSCL-NR
LOW-PROFILE CAM EDGE CLAMPS
Jaw height: 6mm
Body height: 10mm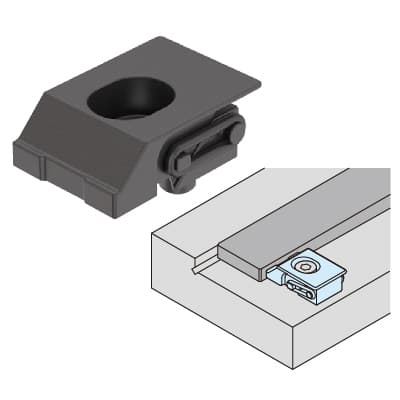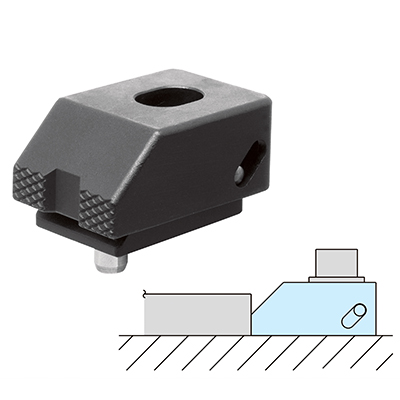 CP106
TOE CLAMPS
High clamping force
Downward clamping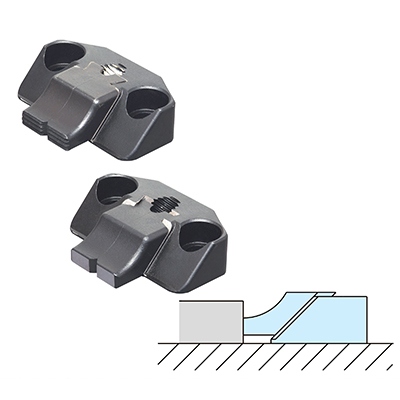 CP104
TOE CLAMPS
High clamping force
Downward clamping
Serrated / Smooth jaw
Heavy Duty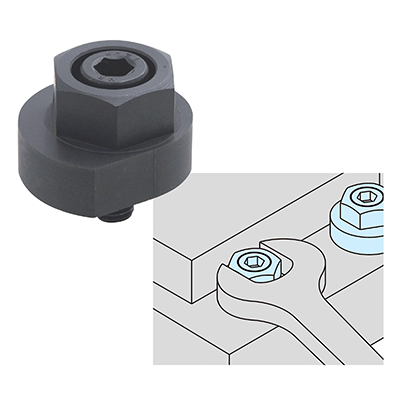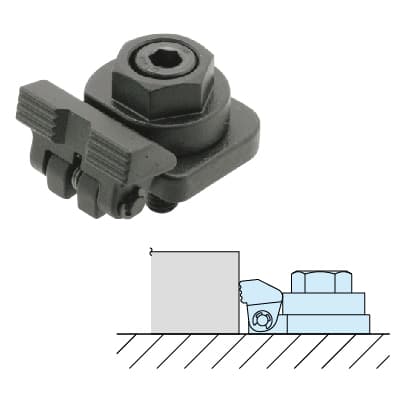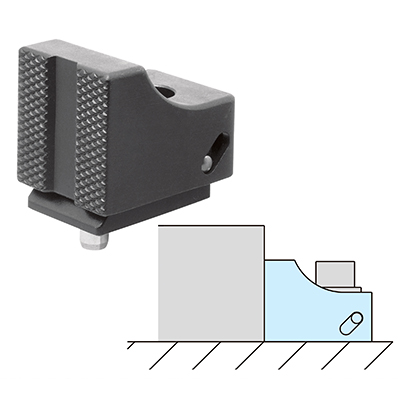 CP107
SIDE CLAMPS
High clamping force
Downward clamping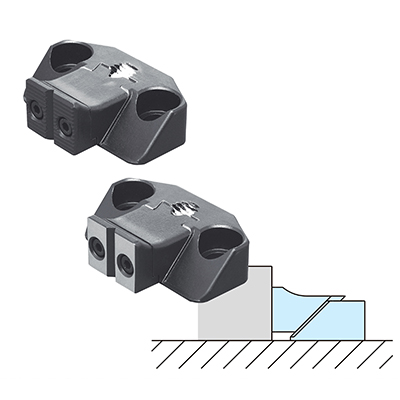 CP105
SIDE CLAMPS
Downward clamping
Serrated / Smooth jaw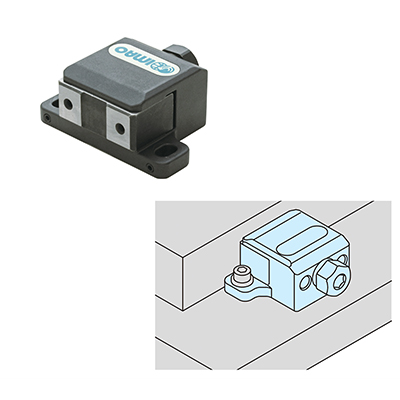 QLSCH-H
SIDE CLAMPS
Downward clamping
Smooth jaw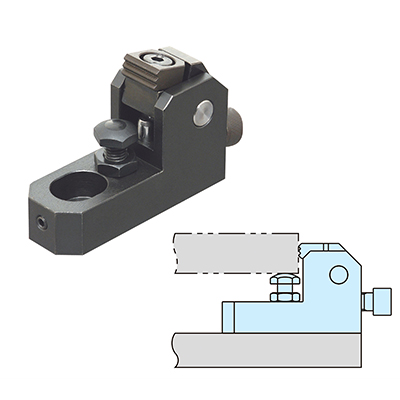 CP100
SIDE CLAMPS
High clamping force
Downward clamping
Ideal for cast iron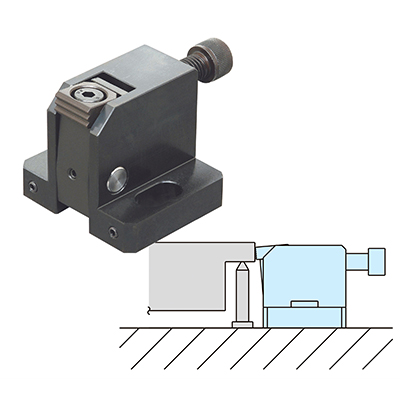 CP101
SIDE CLAMPS
High clamping force
Downward clamping
Ideal for cast iron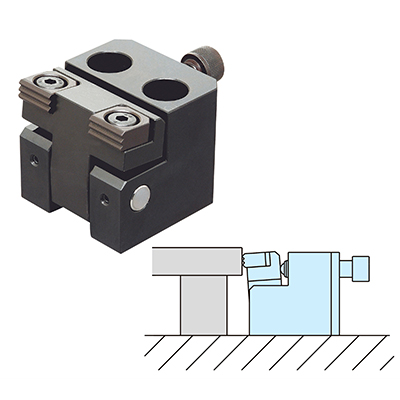 CP102
WIDE-JAW SIDE CLAMPS
High clamping force
Downward clamping
Ideal for cast iron