Spring loaded work supports provide better machining accuracy by reducing workpiece deflection and vibration during machining operations.
The support plunger is automatically compressed to the proper height and locked mechanically or pneumatically.
These workpiece supports provide quick and secure workpiece setup compared to conventional screw jacks.
Feature
Secure Supporting at Proper Height
Spring loaded plunger is compressed by the workpiece and locked at the proper height.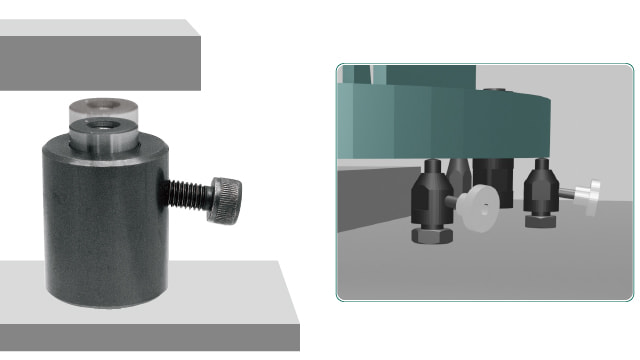 Quick & Easy Locking
Lock the support plunger just by tightening the screw, turning the handle or applying compressed air.
Many Styles & Sizes
Compact, heavy duty, precision and pneumatic styles are available in various sizes.
Heavy Duty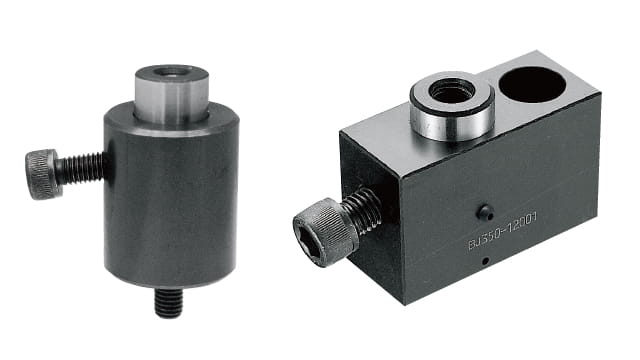 Tool-Free
Precision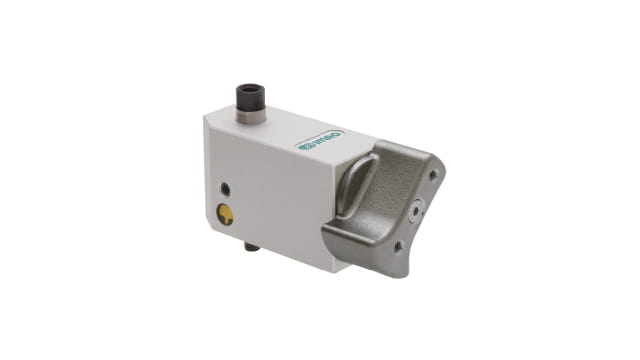 Pneumatic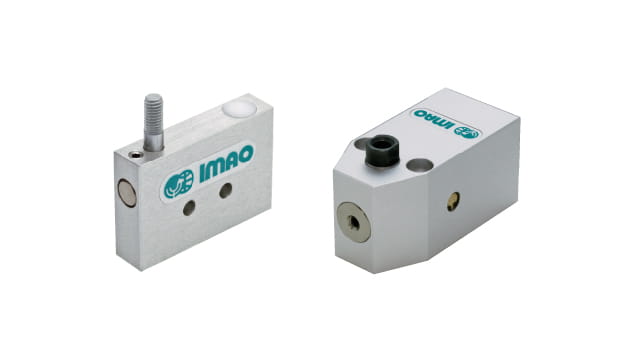 Lineup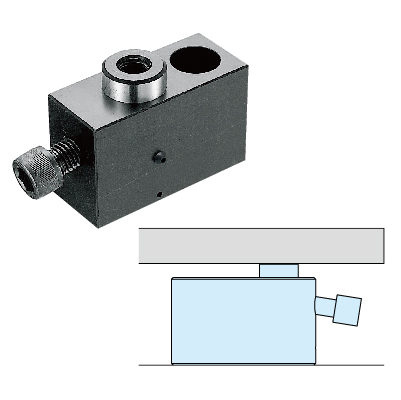 BJ350
WORK SUPPORTS
Heavy duty type
Max. support capacity: 9000 N
Screw locking / knob locking style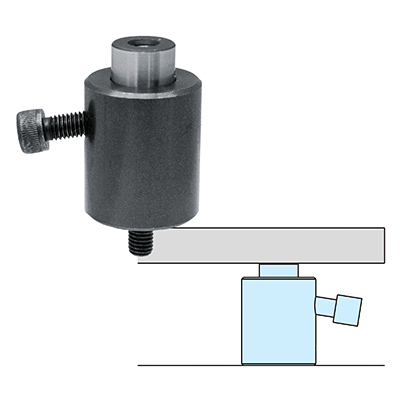 BJ351
CYLINDRICAL WORK SUPPORTS
Heavy duty type
Max. support capacity: 9000 N
Screw locking / knob locking style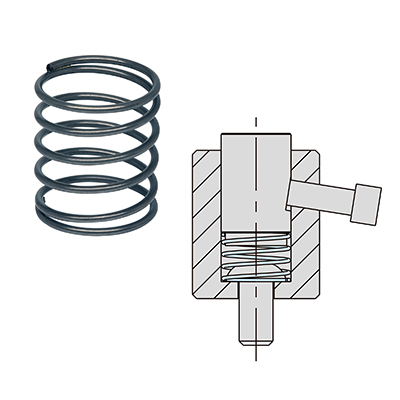 BJ351-C
COIL SPRINGS
Replacement for lower spring force
Adaptable to BJ351 series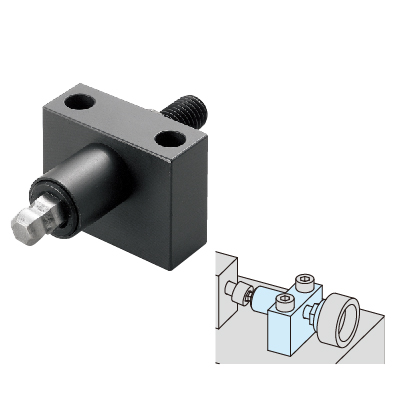 BJ650
REMOTE-CONTROL UNITS
Lock the work support from a distance
Adaptable to BJ350 & BJ351 series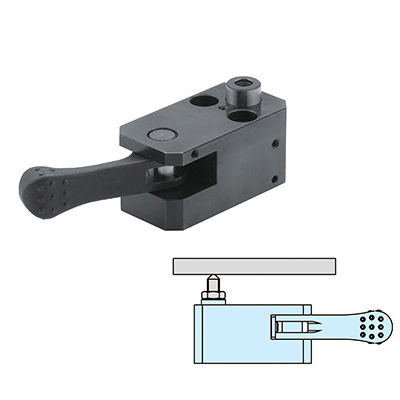 BJ352
WORK SUPPORTS WITH CAM HANDLE
Quick locking with no tools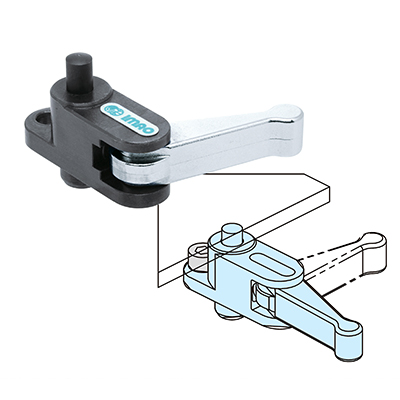 BJ362
COMPACT WORK SUPPORTS WITH CAM HANDLE
Quick locking with no tools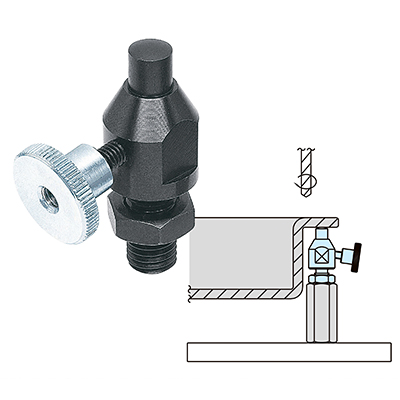 BJ360
COMPACT WORK SUPPORTS
Suitable for limited space
Quick locking with no tools
BJ371
PRECISION WORK SUPPORT
Displacement of support plunger is 0.003 mm or less.
Suitable for precision workpiece
Quick locking with no tools
BJ351-A
HORIZONTAL WORK SUPPORTS
Ideal for supporting thin wall of the workpiece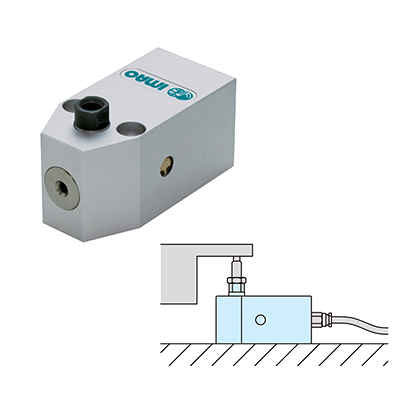 BJ370
PNEUMATIC WORK SUPPORTS
Pneumatic locking of support plunger
Low profile design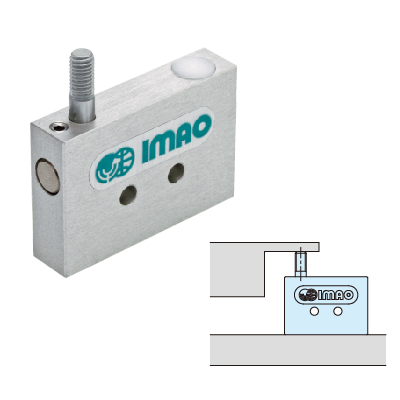 AMNS-S
COMPACT PNEUMATIC WORK SUPPORTS
Pneumatic locking of support plunger
Can be fixed from side or bottom
You may also like