Pneumatic Locating Fasteners
Slash Setup Time
in Machine Changeover
Zero point clamping system
for quick change solution
IMAO's pneumatic fasteners provide quick change solution for frequent changeover of automation machinery.
Quick clamping and locating with 0.003mm repeatability eliminates set up time in frequent changeover of plates, toolings and fixtures.
These automated fasteners are quick, simple and secure changeover solution to increase your productivity.
Positioning & Clamping in a single operation
Increases machine running time
0.003mm by tapered surface locating, +/- 0.01mm by cylindrical surface locating
Max. 6300N by mechanical spring force and pneumatic force
Secure clamping by ball lock
Compact body allows easy mounting in limited space
Secure ball lock clamping without locating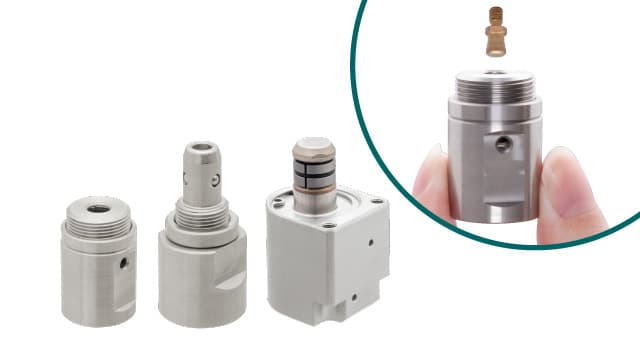 PNEUMATIC PIN HOLDING CLAMP
PPHC-S

PNEUMATIC PIN HOLDING CLAMP (Single-acting)

PPHC-D

PNEUMATIC PIN HOLDING CLAMP (Double-acting)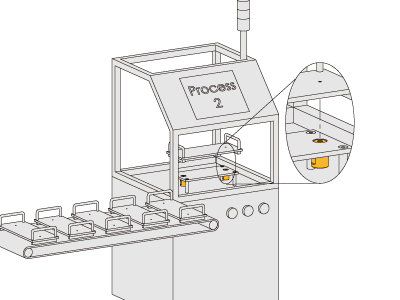 PNEUMATIC BALL-LOCKING CLAMPS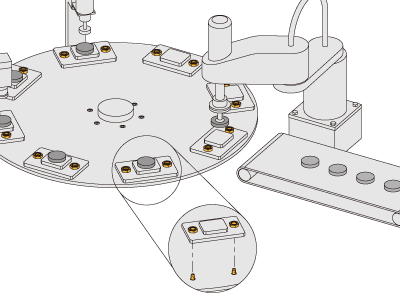 PNEUMATIC ID HOLDING CLAMP
PIDHC

PNEUMATIC ID HOLDING CLAMP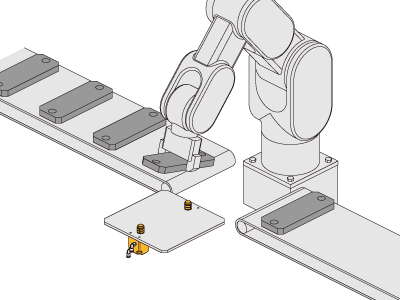 Please wait for a while until the form is displayed.
Sorry, if you do not see the form, please contact us via email address info+form@imao.biz.
If you cannot access to the CONTACT FORM, feel free to send your message to info@imao.biz.
Message , First Name /Last Name , E-mail , Company , Country , Phone