One-Touch shaft clamps are quick and secure locks for shafts and spindles used in sliding position adjustment.
Easy, tool-less operation and visible clamping position eliminate over/under tightening.
One-Touch shaft clamps can be used in smaller spaces than conventional shaft collars, offering much better workability as there is no need to tighten levers or screws.
Feature
Quick & Easy Operation
Easy tool-less locking in quarter turn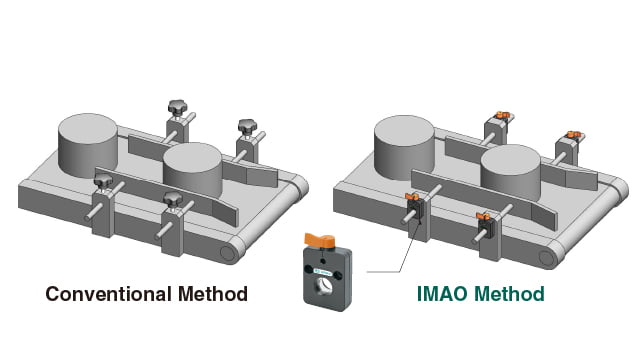 Adjustment of conveyer guide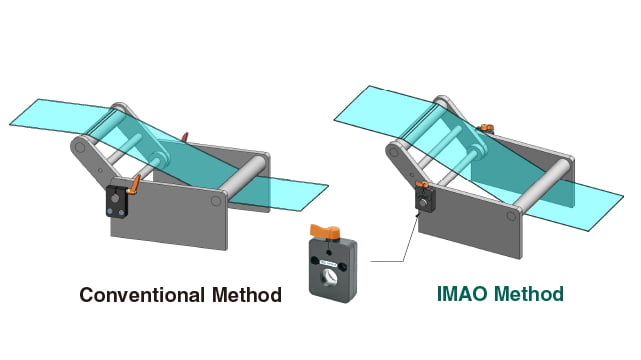 Adjustment of tension roller angle
Secure Locking
The handle clicks at clamping position
Constant Clamping Force leads to error-free locking without over/under tightening
Better Workability
No space needed for tightening clamping levers or wrenches for set screws.
Clamping state is visible with indication line and lever position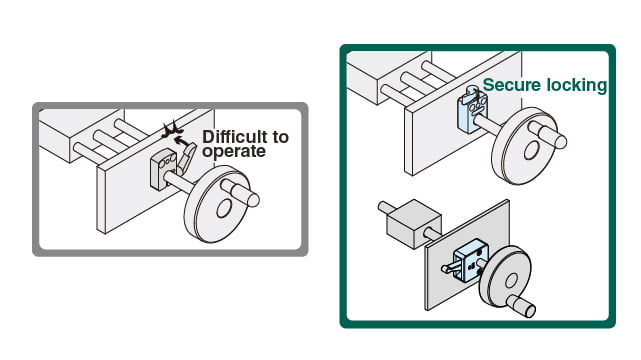 Application Example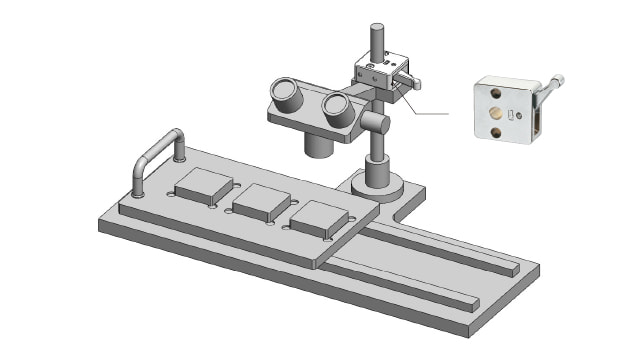 Adjustment of microscope height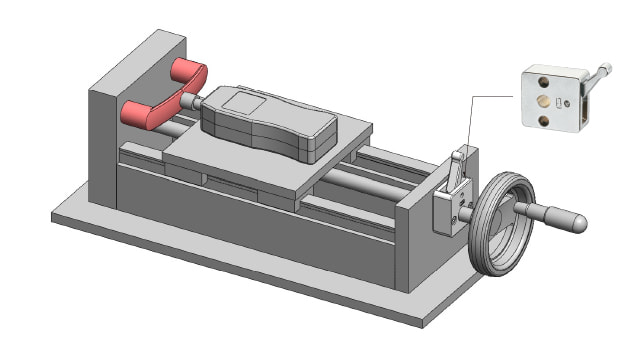 Breaking test equipment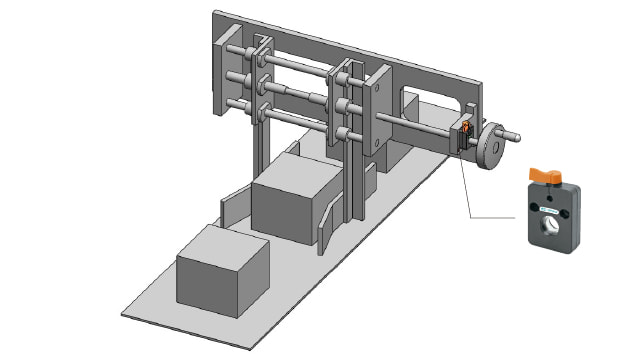 Adjustment of caser guide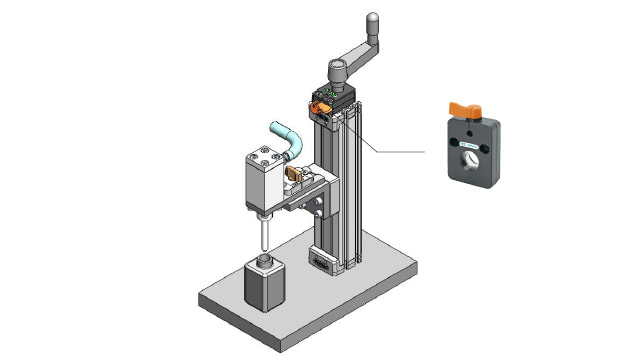 Combination with MECHANICAL LINEAR ACTUATOR
Lineup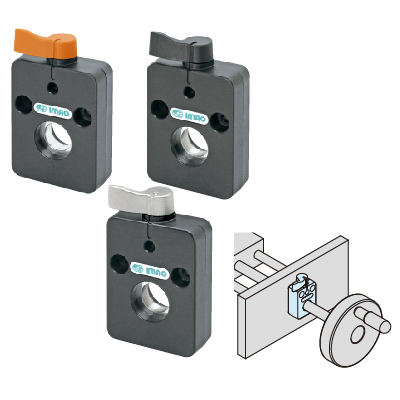 QCSPL
ONE-TOUCH SPINDLE LOCKS
Plastic body
The handle clicks at clamping position
Applicable to φ8 - 20 shaft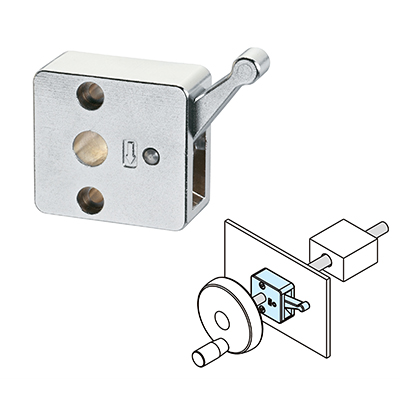 QSC
QUICK SHAFT-LOCKING CLAMPS
Zinc die cast body
Applicable to φ10 - 20 shaft