Spring clamping and pneumatic unclamping mechanism prevents the decrease of clamping force by air leakage.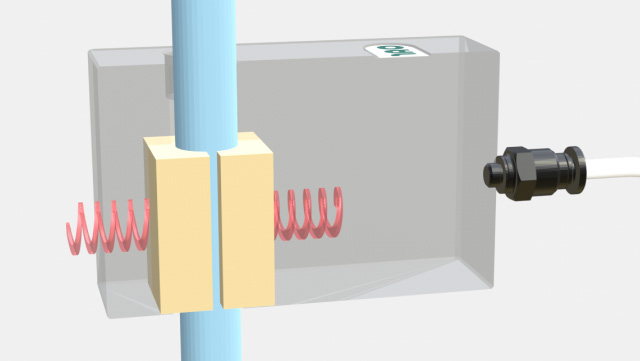 Two types are available according to the required load.
Shaft Diameter (mm) : 10, 12, 16, 20
Remote / Multiple Operation
Multiple shafts can be clamped at a time from a distance.
Installation is possible at places out of reach.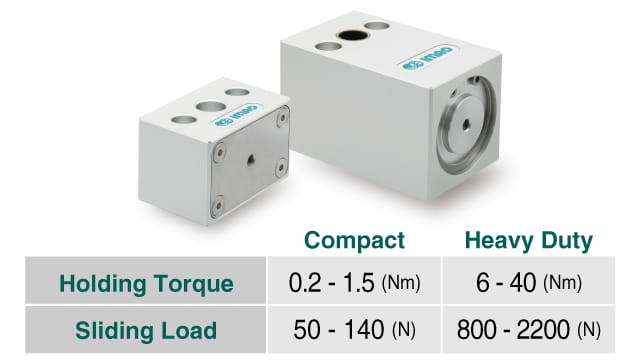 Please wait for a while until the form is displayed.
Sorry, if you do not see the form, please contact us via email address info+form@imao.com.
If you cannot access to the CONTACT FORM, feel free to send your message to info@imao.com.
Message , First Name /Last Name , E-mail , Company , Country , Phone