One Touch Fasteners and other products are showcased on Metoree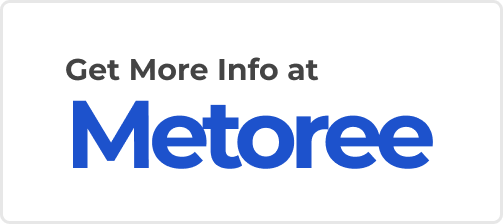 Our One Touch Fasteners, Pneumatic Flex Locators, One Touch Clamps are prominently showcased on Metoree, a leading product and manufacturer information comparison site catering to researchers and engineers.
Metoree is a platform that offers a diverse range of products and facilitates the comparison and selection of manufacturers for researchers and engineers, providing valuable information to aid in their decision-making process.
You can find Imao and our US partner Imao-Fixtureworks on Metoree website!